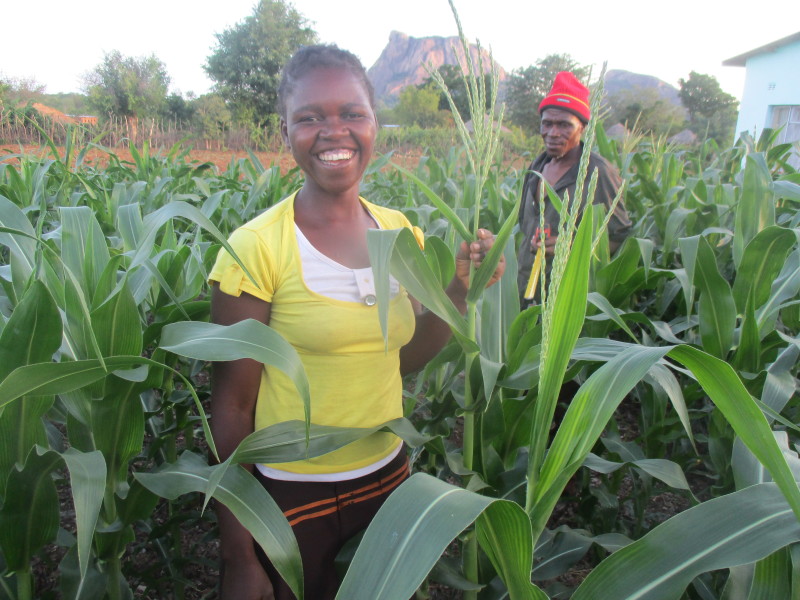 FOOD SECURITY
We're working to increase food security by training farmers on sustainable farming methods, which make their crops more resilient to drought and produce more nutritious food.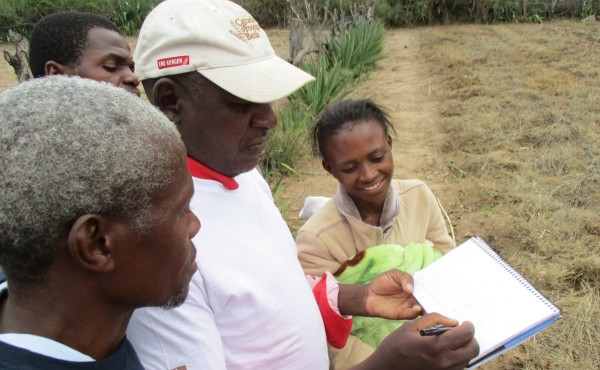 We're helping connect rural farmers in Mwenezi with updates on markets, weather forecasts, and other vital information through a new text messaging platform.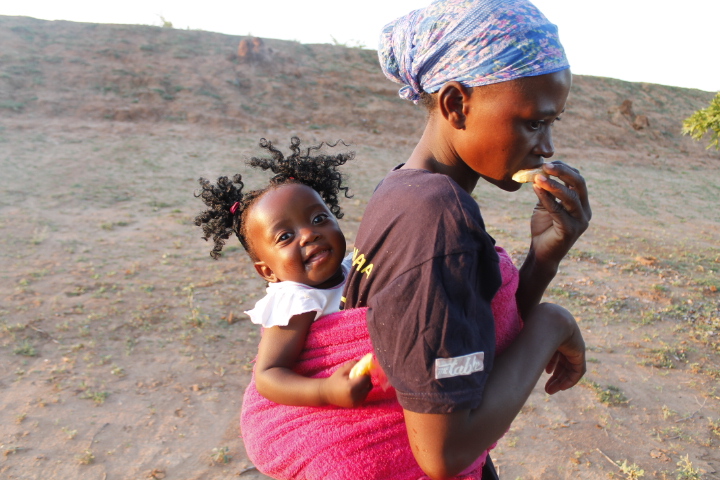 NUTRITION
We're working to reduce malnutrition in families through nutrition and breastfeeding education, provision of clean water, special feeding, and by promoting diversified crop production.