Local Management Committee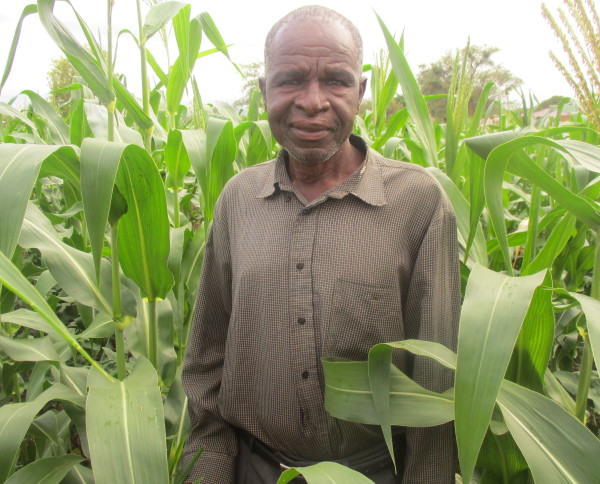 Soul Mapfacha
Management Committee Treasurer
Soul is one of the most respected and well recognized leaders in the community. He seats on the chief's council and is popular for his conflict mediation skills in the community. Soul is a very exceptional CA farmer. With SCORE, soul organizes farmer to farmer meetings, lead on farm learning workshops and demonstrations and directly report SCORE's work to the chief and the chief's council. He serves in the SCORE management committee as a treasurer.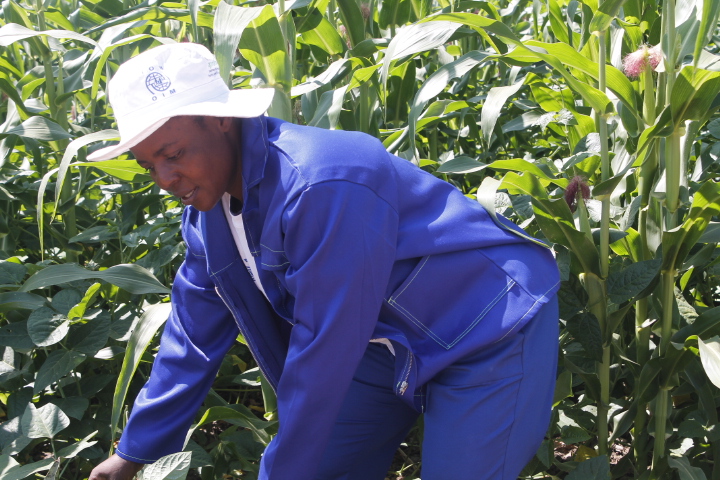 Ellen Manjeru
Sustainable Farming Advisor
Ellen Manjeru is the Agriculture Extension Officer at the Ministry of Agriculture who collaborates with SCORE on providing conservation agriculture technical support to farmers in 5 villages. Ellen is a devoted agronomist with over 10 years experience working as an agriculture extension officer. With SCORE, her roles include training farmers in conservation agriculture, providing technical expertise on integrating livestock in conservation agriculture, and mobilizing farmers to SCORE farmer field schools. Ellen also advises the SCORE management committee on sustainable farming practices. She also is a member of the SCORE committee that is working on the standardization of conservation agriculture extension messages between the district agriculture office and SCORE.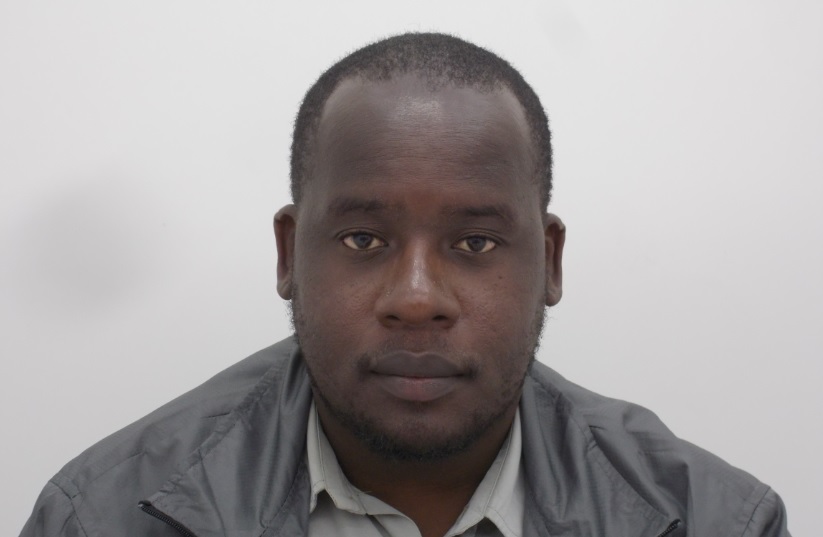 Blessing Mureverwi
Nutrition Advisor
Blessing Mureverwi advises Score Against Poverty in the areas of nutrition assessment and surveillance, integration of nutrition and food security interventions, management of acute malnutrition, targeted food assistance, as well as maternal, infant and young child nutrition (MIYCN). Blessing has over 12 years of experience working as a nutritionist. He has worked for the government of Zimbabwe's Ministry of Health and Child Welfare as well as for international non-governmental organizations and United Nations agencies (UNICEF, WFP, UNHCR) in Southern Africa (Zimbabwe, Malawi, Mozambique), East Africa (Ethiopia, Kenya), West Africa (Burkina Faso, Liberia) as well as Asia (India, Bangladesh) in various short-term consultancy as well as full-time assignments.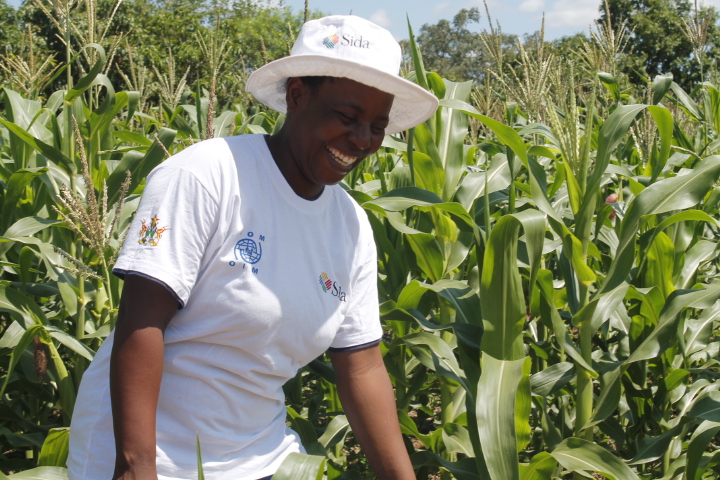 Alice Chauke
Technical Advisor
A veteran agronomist in her own right, Alice Chauke supports SCORE with farmer training and follow up in 4 villages. Alice Chauke worked as a teacher for 5 years before joining the ministry of agriculture as an extension officer for 10 years. Alice is passionate about helping farmers adopt sustainable farming practices and also assisting them to integrate legumes in cereal production. Alice sits on the SCORE management committee as a technical adviser on agriculture extension systems and cereal legume integration. Her previous experience as a teacher and her extensive experience in adult education make Alice one of the valuable farmer trainers and advisers for Score Against Poverty.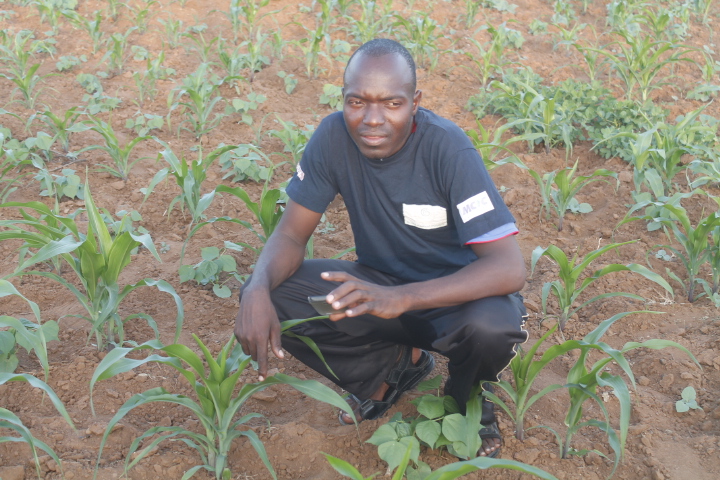 Albert Chigaridzano
Management Committee Secretary
Albert is an advanced-level computer teacher at Mwenezi Government Secondary School. With SCORE he serves as the secretary of the SCORE management committee. Albert is the field focal person for the SCORE mobile SMS texting platform. Because of his strong IT skills and his interest in finding IT solutions that can provide a cheaper and convenient means of implementation, monitoring and evaluation of SCORE projects. He is also in charge of making sure that communication with partners is smooth and efficient. Albert spends his free time in the field following up with the farmers and encouraging them to improve their agriculture practices. Albert has been volunteering with SCORE since its inception.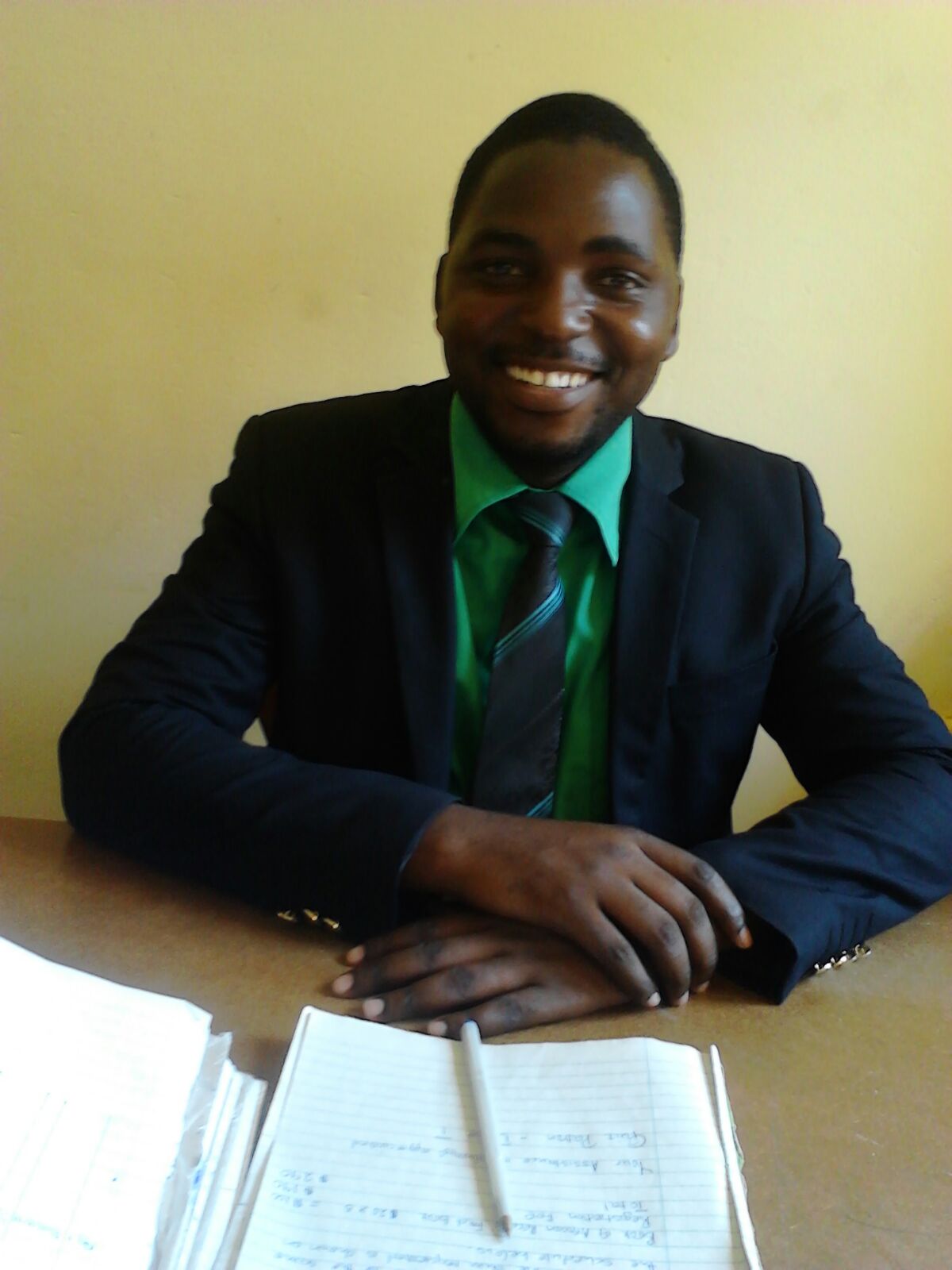 Talent Dube
Management Committee Vice Chair
Talent Dube is an Accounts teacher at Mwenezi Government Secondary School. Talent brings to SCORE finance management skills and serves in the SCORE management committee as the vice chairman. He assists SCORE with budget formulation, verifying financial reports, bank reconciliations and internal audits.
Canadian Partners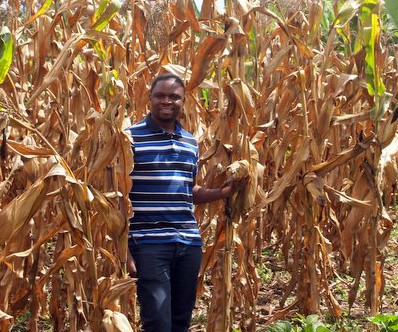 Vurayayi Pugeni
Founder and Mentor, Score Against Poverty
Vurayayi Pugeni was born in Mwenezi District of Masvingo province, Zimbabwe. As he grew up in Mwenezi district, Pugeni experienced and witnessed hunger first hand. He is passionate about finding sustainable ways to end global hunger. Pugeni currently work as a Humanitarian Relief and Disaster Recovery Coordinator for Mennonite Central Committee in the Planning Learning and Disaster Response department. While in Zimbabwe, Pugeni worked with local and international NGOs where his major role was to implement and manage food assistance and agriculture and livelihoods projects. With MCC, Pugeni assists MCC country offices and partners mostly in Africa with project planning, monitoring, evaluation and reporting.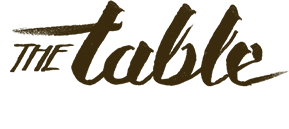 The Table Church
Church Partner, Score Against Poverty
The Table is a non-denominational community whose focus is exploring what we believe. That quite naturally leads us into considering the beliefs and cultures of others, and to an interest in caring partnerships both with individuals and groups. SCORE has felt like a great fit from the beginning – it's small, organic, deeply considered, hopeful, and somewhat experimental. It gives the community of The Table real joy to play whatever part we can in this initiative. We hope to someday meet some of the people with whom we feel this sort of kinship.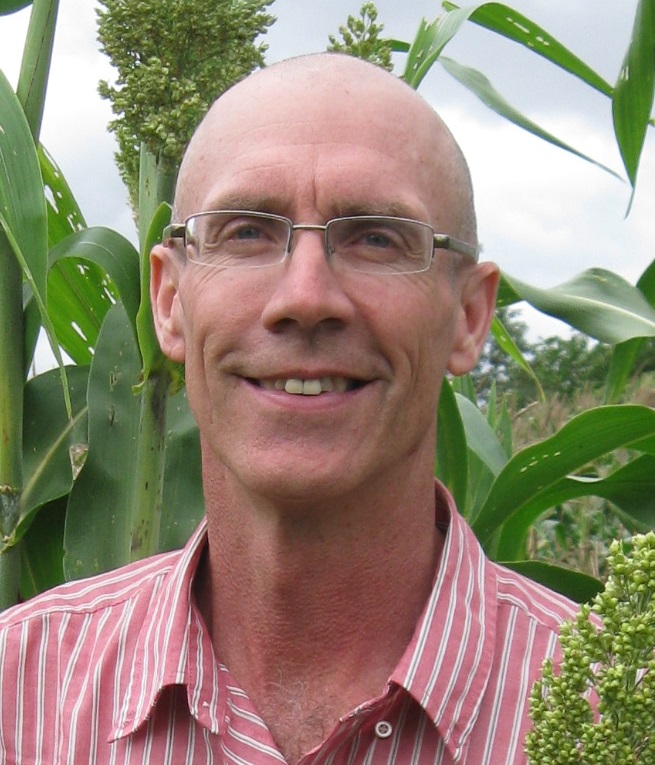 Alden Braul
Advisor
Alden Braul has over 20 years of international development experience in Africa, Latin America and Asia. He has experience in conservation agriculture programs, green manure cover crops, water development and food assistance programming. Currently he conducts agriculture research at the University of Manitoba in the area of organic farming systems and international agriculture development. He also has worked closely with SCORE in 2015-16, assisting in the design and implementation of the farmer-managed research trials investigating the impact of intercropped legumes in maize-based conservation agriculture systems.
Susan Maxson
Advisor
Susan Maxson is currently a community development consultant for Maxson's Consulting.  Her specialty is economic development from a holistic viewpoint of education, environment and community sustainability.  She has experience in East Africa, Mexico and at home here in Manitoba. Her Master's degree is in Development Practice with an Indigenous focus from the University of Winnipeg.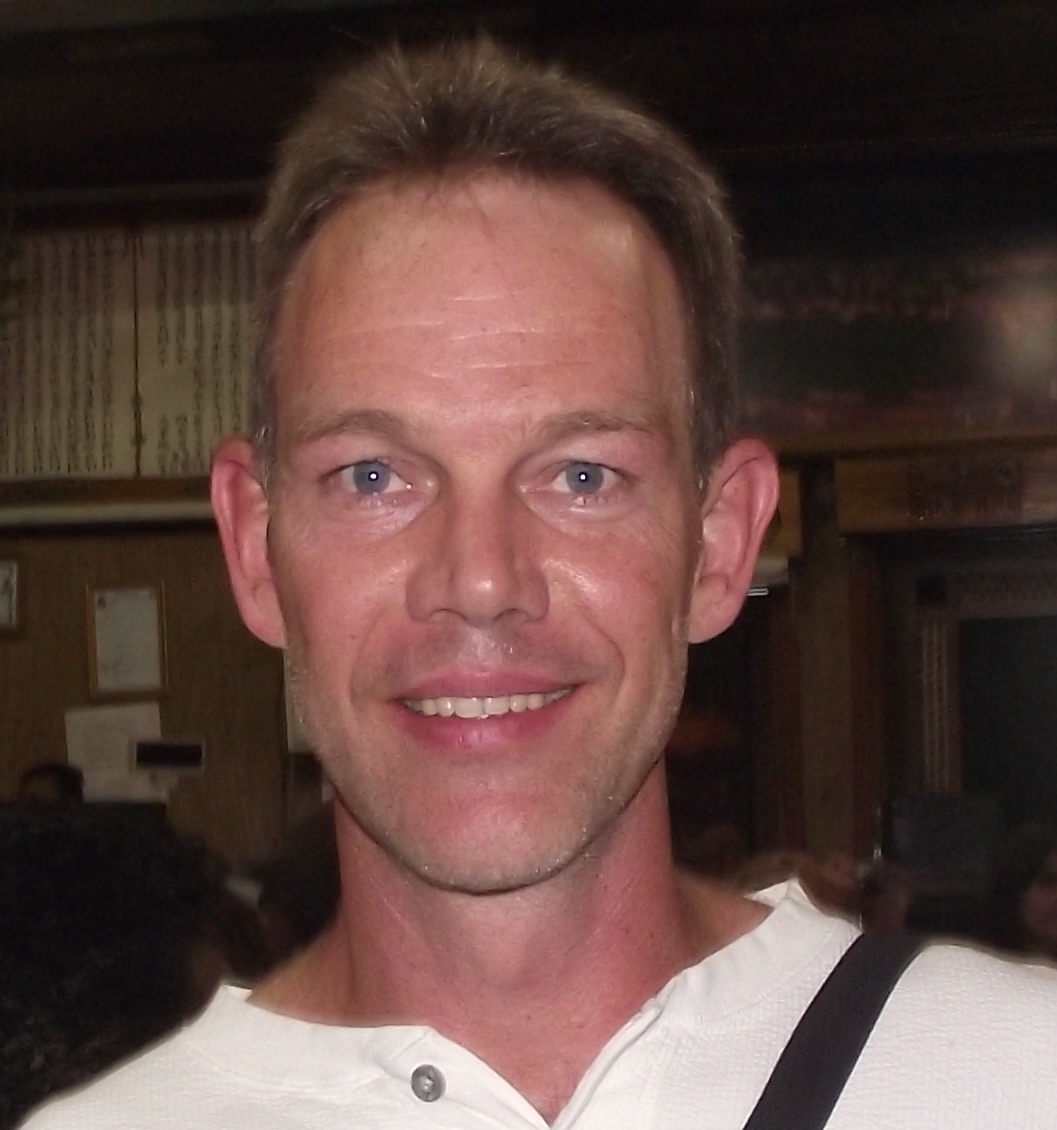 Chris Woodring
Advisor
Chris Woodring was born and raised in Kentucky, USA. A graduate cum laude of Emory & Henry College, he has worked in community development since 1992. He served for 7 years in Bolivia, 3 years in in Washington DC and 5 years in Guatemala and Honduras. For the past 10 years he has supporting development and relief programming in numerous countries in Africa and Central America from his home base in Kentucky, USA. Organizations that he has supported include the Mennonite Central Committee, Semilla, Canadian Foodgrains Bank, United Church of Canada, World Renew, Presbyterian World Service and Development, Pentecostal Assemblies of Canada, Food Resource Bank, Tearfund, Howard G Buffet Foundation and Concern Worldwide.
He is the husband of one wife, the father of 2 children, and the herdsman of 20 dairy goats and one cow.