Grassroots Impact
Local volunteers achieving sustainable livelihoods in Mwenezi, Zimbabwe.
WE ARE:
A community-driven organization formed by the local people of the Mwenezi District of Zimbabwe. Through conservation agriculture, technology, and outreach, we are working to ensure that every person in Mwenezi has a sustainable source of nutritious food for themselves and their families.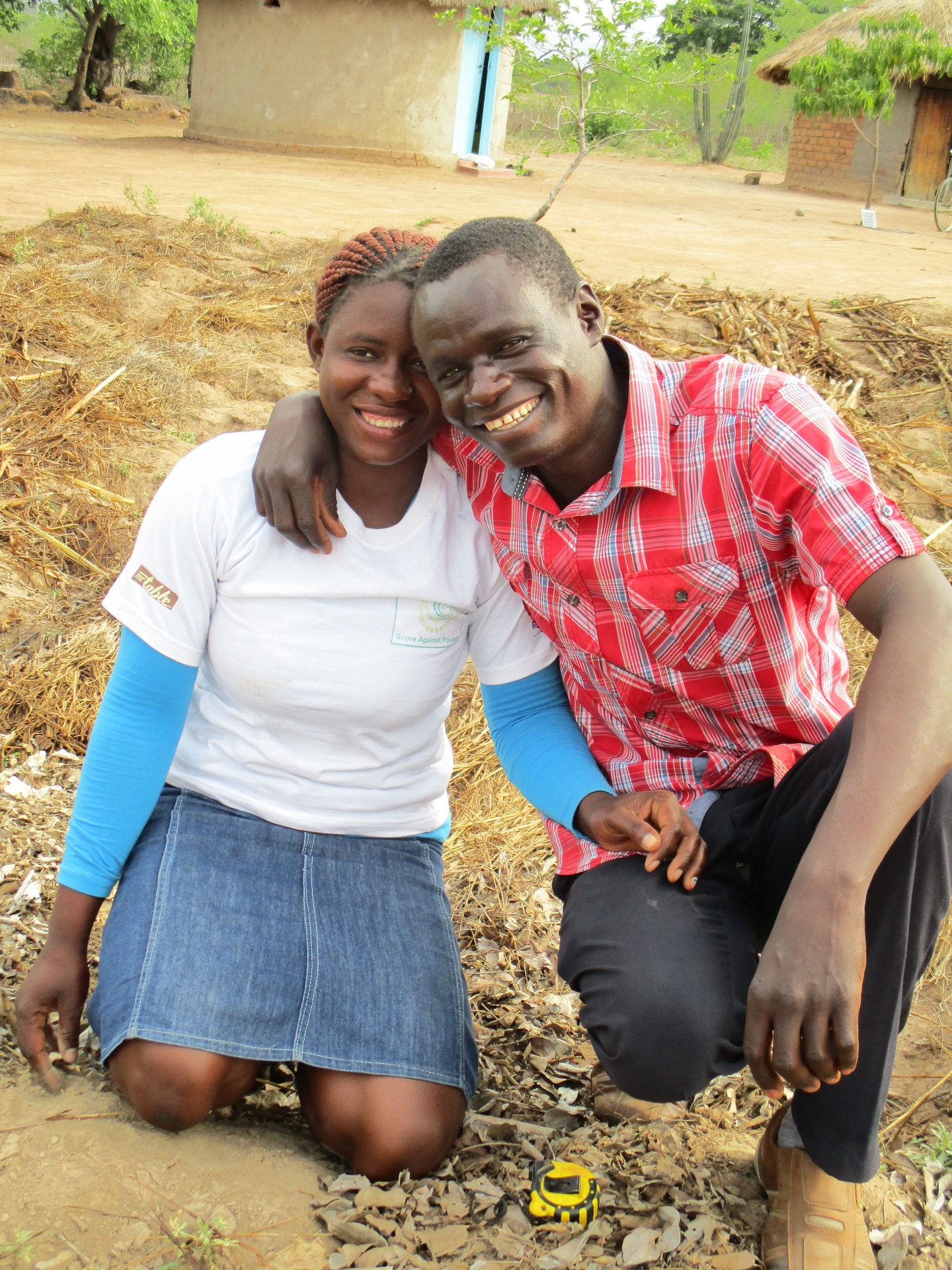 SUBSCRIBE TO OUR NEWSLETTER
Join our mailing list to receive the latest news and updates from our team.